The Hudson Valley International Festival of the Voice can use your help.
Please make a donation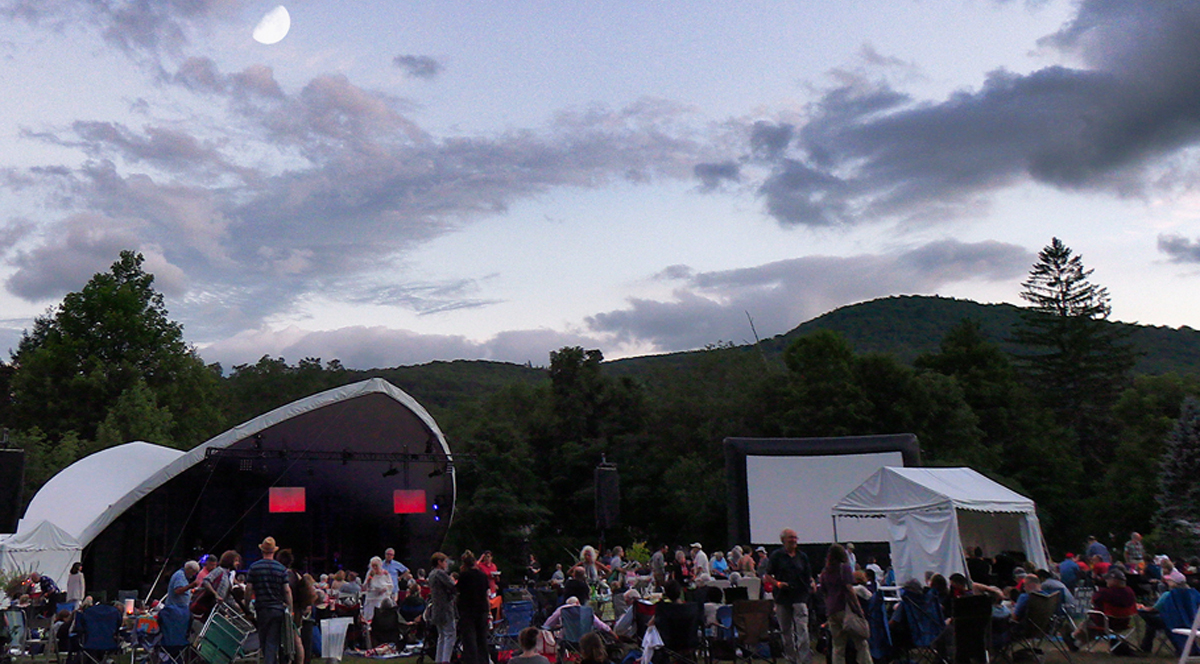 Go from an audience of 500 to an approximate 5,000.
Not only survive during covid but, Thrive & Grow.
Build upon years as an inclusive, holistic, safe environment, where creativity and nurturing flourish.
Present world-renowned Artists, Conductors and Opera Companies.
Develop a nurturing environment, for mentorship of rising stars and begin the very process of training our inspired youth.
Engage more deeply with our community.
From our very conception, we encourage, support and engage artist with full diversity and inclusion as an advocate of opera with new art management lead by women.
Remained open and strong during covid, presenting a live drive-in performance.