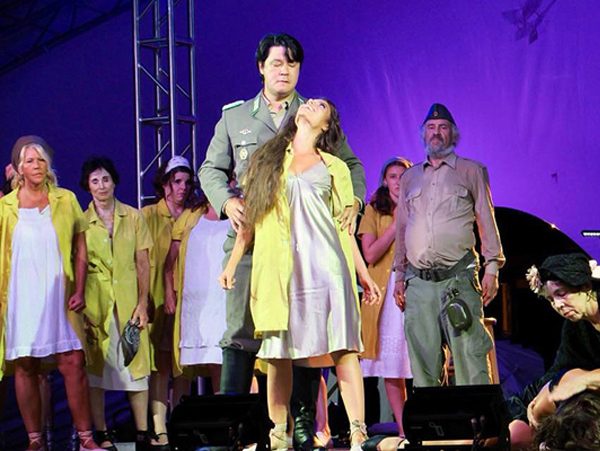 An internship at the Festival offers an immediate taste of what it means to be working in the determined fields. We offer internships in marketing, stage management, production management, hospitality, fundraising, grant writing, design, administration, technology, security, set and costume design, and more.
Young Artist Program
From its very conception, The Hudson Valley International Festival of the Voice has been a fully inclusive, warm, encouraging, educational, supportive organization who enjoys receiving support from the community as much as sharing, contributing and engaging within its community of the Hudson Valley.