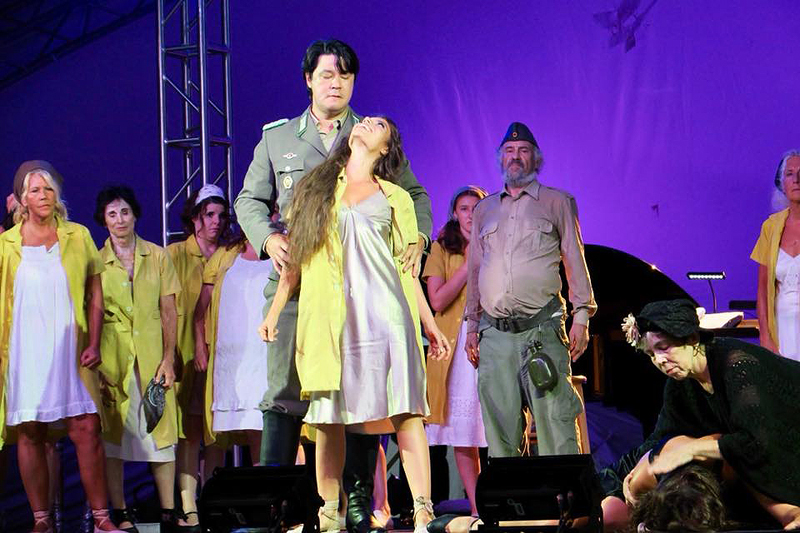 Community Chorus
Our Community Chorus consisting of mostly, non-professional singers from our local community who have a passion for music and Opera. We train and guide you through every step of the process until you perform on our Main Stage with world-renowned Opera stars during the Festival.
Join Us, for next seasons Festival.
The Children's Chorus
Many of the Opera's we present include children, invited from our local community to train, rehearse and perform on the main stage. In 2017, The Hudson Valley International Festival of the Voice presented La Boheme, including a Children's Chorus and in 2018, the they performed in Carmen by Bizet.